Buy as a dealer and Save! No License, No Problem
AutoBees, Copart, IAAI, Manhiem & Adesa Auto Auctions Our License is Your License
Call to Get Cash Fast (631) 291-9445
#1 Easy Solution for Anyone Begging, Buy My Car!
You're pleading to buyers, "Buy My Car!"
But your vehicle is just not selling. It sits there, losing more value by the day.
You've tried all the traditional ways of selling a vehicle, but nothing seems to work…
You paid for a classified ad, which got buried and didn't generate any response – it was a complete waste of money.
You listed your car online and got spammed by email and phone from people who wanted to sell YOU their stuff. They didn't care about your car at all.
You begged the used car dealers, "Please buy my car," but they laughed at you when they saw what you were selling.
You invited strangers to come look at your car, but all it did was attract shady people to your home at all hours of the day.
Sound familiar?
It's not easy selling a used car, especially if it's an older model, has high mileage, or is in rough shape. You waste time and money on classified ads and all the other old-fashioned methods. Instead of getting a serious buyer, you just get more headaches.
Nope, those methods don't work. But there's a much easier solution to selling your car that could put cash in your pocket in as little as 24 hours.
If you really want someone to buy your car, then this is the quickest, easiest way to do it…
Just tell us, Buy my car! We'll make you an offer.
Autobees is revolutionizing the way people sell their used cars and trucks. All you have to do is tell us you're selling and we'll make an offer.
At Autobees, we buy cars from all over the United States, including junk cars. We have agents in nearly every U.S. state who will come to pick up your vehicle and pay you in cash in just 1 day – sometimes that very same day.
Here's how it works:
Request an offer.
We come pick up your car.
You get your cash on the spot.
That's it. Just 3 simple steps, and you could have cash in hand for your used vehicle by tomorrow.
There's no simpler way to sell a vehicle than with Autobees .
How to ask Autobees to buy my car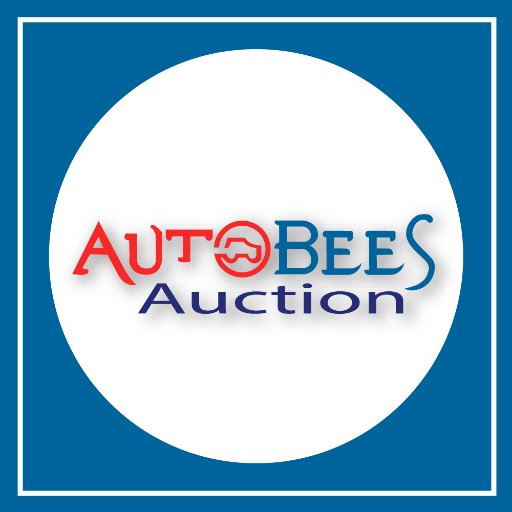 Requesting an offer from Autobees is easy. Simply give us a call to say "buy my car", or submit a request online and we'll call you back.
Let's take a closer look at the process, so you know exactly what to expect. It really is as easy as it sounds!
Request an offer by calling 1-631-291-9445 or visiting www.autobeesauction.com.
We will ask you a few standard questions about your vehicle: what kind it is, how old, how many miles are on it,and so on. These are just basic questions to help our Autobees representatives determine the value, so we can make you a quick, fair offer.
Accept or decline our offer.
After we make an offer, it's completely up to you what to do next. You're under no obligation to accept. But if you do accept, we'll act fast to make sure we can get you cash in hand in the shortest amount of time possible.
Schedule a pickup time that's convenient for you.
If you accept our offer, we'll schedule a convenient time to pick it up. We have more than 140 locations across the United States, so we can generally come to pick up your car within 24 hours after you call us. That means you could request an offer today and potentially have cash for it by tomorrow.
A Autobees agent will come to pick up your car.
One of our friendly agents will come to pick up your car. Don't worry, you don't have to drive anywhere to get rid of your vehicle – we'll come to you! In fact, we can meet you at your home or work, whichever you prefer.
You get your cash.
Our agent will have your cash when he comes to pick up your car. Simply have the keys and title for the vehicle ready to give to the agent, and you'll get your cash on the spot.
Request an offer for your vehicle today
Why waste your time and money begging others to "buy my car," when Autobees is ready to make you an offer right now?
We've made the process of selling used cars so much more convenient, efficient and easy. Rather than messing with expensive classified ads, risky online listings and the strangers who come to your home, you can sell your car to a leading global company in 1 day, and you'll only be dealing with professionals!
With Autobees , the experience is as simple as putting your keys in one hand, and receiving cash for your vehicle in the other!
Why not give it a try? Just call us to say, "buy my car," and see what offer we can make!
Call 1631-291-9445 to request an offer.